I feel sad
I felt sad when Ringer got canceled.CW sucks >:(
First off,i felt happy when it aired--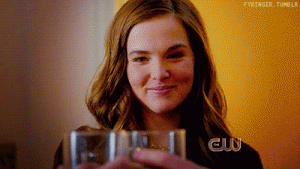 but then i felt angry when it got canceled and my face went like:
then i lost it and i went all lima heights on CW (going all lima heights is attacking and yelling in spanish--santana form glee did that)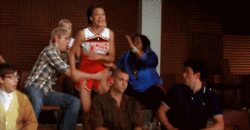 but my friends held me back.
but then i need a moment--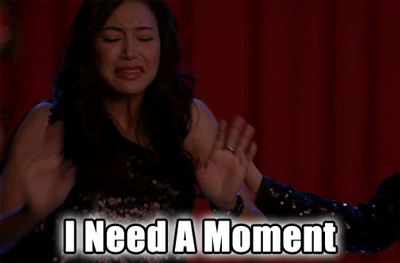 then i go all lima heights on them again:
-SkySplits
Ad blocker interference detected!
Wikia is a free-to-use site that makes money from advertising. We have a modified experience for viewers using ad blockers

Wikia is not accessible if you've made further modifications. Remove the custom ad blocker rule(s) and the page will load as expected.